NEWS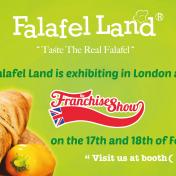 Falafel Land at The Franchise Show in ExCel, London
06.02.2017
Falafel Land is delighted to announce it will be exhibiting at The Franchise Show in ExCel, London, United Kingdom on 17-18 February 2017.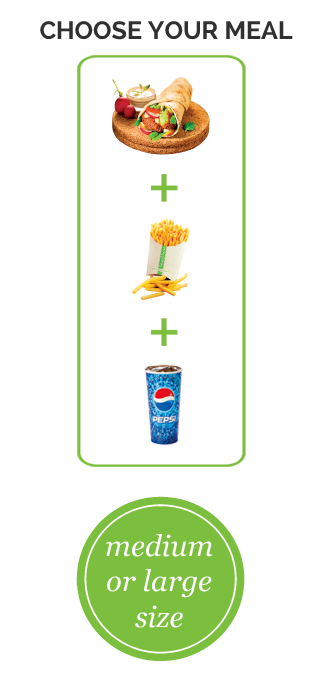 Here at Falafel land we combine the taste, the service and the atmosphere in one bite.
The Falafel Land fast food restaurants started with an idea to develop the traditional Falafel concept, into a higher level concept, where you can come to pick any sandwich with our touch and twist, enjoy the taste, service and atmosphere in a unique pleasant and professional environment.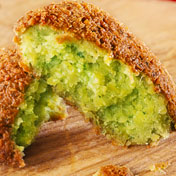 what's falafel?
Falafel is a vegetarian meal, that was invented in the middle east. Each country has its own  way of preparing Falafel paste. It's deep-fried, mainly served in the Pita bread, with vegetables and tahina.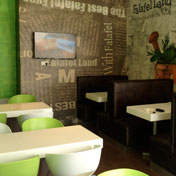 our locations
Al Aziziyah
Othman Bin Affan Street, Souk Blg.,
Shop # 24, Doha – Qatar
Opening Hours from 10 am till 12 am
Let you be captivated by our plates